Pocket Wi-Fi Provider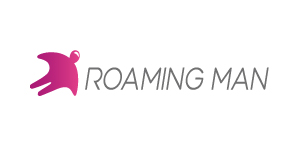 Singapore's first Pocket Wi-Fi rental company that offers free delivery service to customers' doorsteps. The devices are free rom SIM cards as they utilize the CloudSim techonology. The device is smart enough to detect the location and auto-assign a SIM card number from our Telco Partners to power up the device.
Our device is able to connect you to the strongest Telco within our agreements. In other words, our products are able to switch between Telcos while at use to ensure a more seamless connectivity compared to a single-Telco Device.
Key Features of Roaming Man Pocket Wi-Fi:
Powered by CloudSim Technology, connect to 4G Data in town!
Up to 12 hours of durable battery life.
Click here to view the Instruction Guide.
---
I'D LIKE TO EXHIBIT
Capture the immense growth of the Asian outbound market by being an Exhibitor at Asia's largest and only hybrid show, ITB Asia.
Click Here
I'D LIKE TO BE A BUYER
Are you a serious travel procurement professional wanting to explore new business frontiers? Be a Hosted Buyer at ITB Asia.
Click Here
I'D LIKE TO BE A SPEAKER
Be a thought-leader and join trade professionals and experts as they share their views and market opinion in an exciting 3-day conference. Come speak at ITB Asia.
Click Here
Held In
Official Partner Hotel

Official Airline Alliance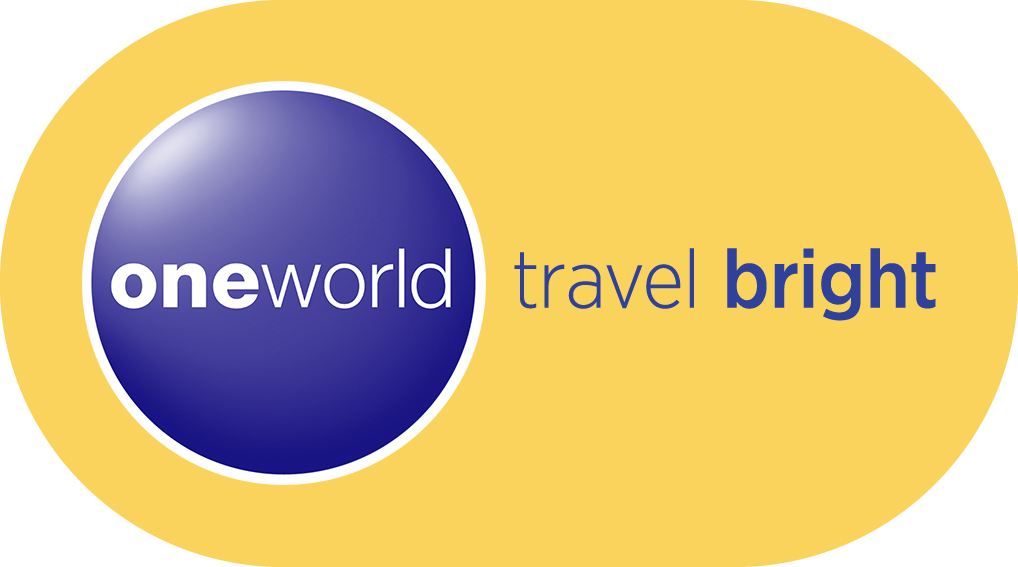 Organised By

Pleases tilt your device view in portrait mode for better view