Register to Attend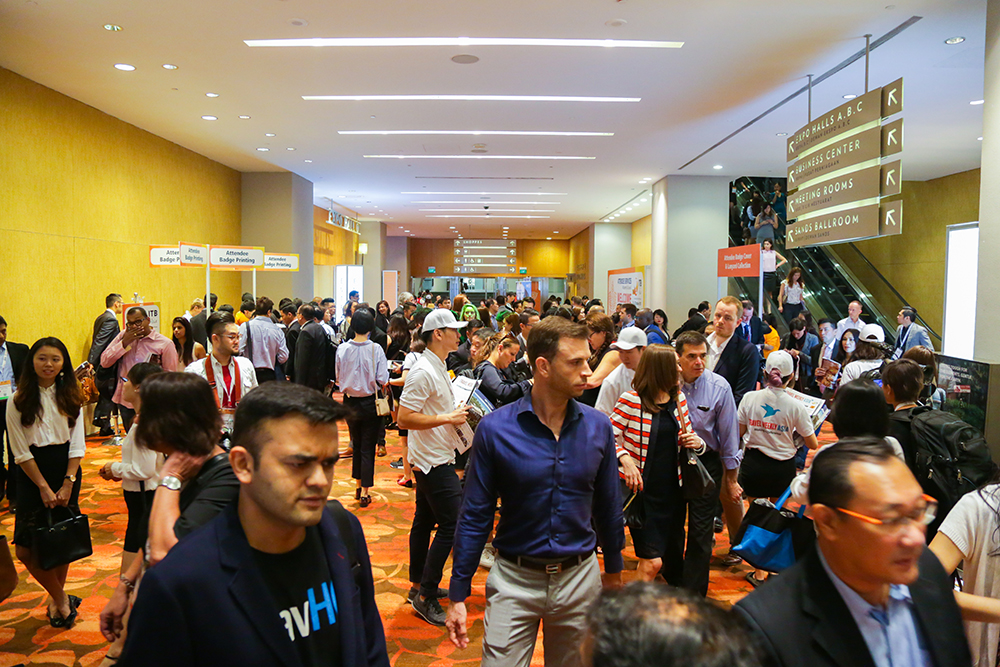 Trade Visitor Registration for 2019 is open!
For any enquiries, please contact us at visitor@itb-asia.com
It's bigger, it's busier and it's going to be a rewarding 3-days affair.
Secure your badge and meet our distinguished exhibitors of 2019! Search for your potential prospects and view our ever-growing exhibiting pool of organisations.

Opening Hours of ITB Asia 2019 Exhibition:
Wednesday, 16 October: 09:30 – 18:00
Note: The Opening Ceremony will take place between 09:30 - 10:00 at Level 1 Hall A, hence, the exhibition will officially open at 10:00.
Thursday, 17 October: 09:30 – 18:00
Friday, 18 October: 09:30 – 18:00
---
I'D LIKE TO EXHIBIT
Capture the immense growth of the Asian outbound market by being an Exhibitor at Asia's largest and only hybrid show, ITB Asia.
Click Here
I'D LIKE TO BE A TRADE VISITOR
Learn, network and do business as a Trade Visitor at ITB Asia, Asia's leading travel trade show.
Click Here
I'D LIKE TO BE A SPEAKER
Be a thought-leader and join trade professionals and experts as they share their views and market opinion in an exciting 3-day conference. Come speak at ITB Asia.
Click Here
Held In
Official Partner Hotel

Official Airline Alliance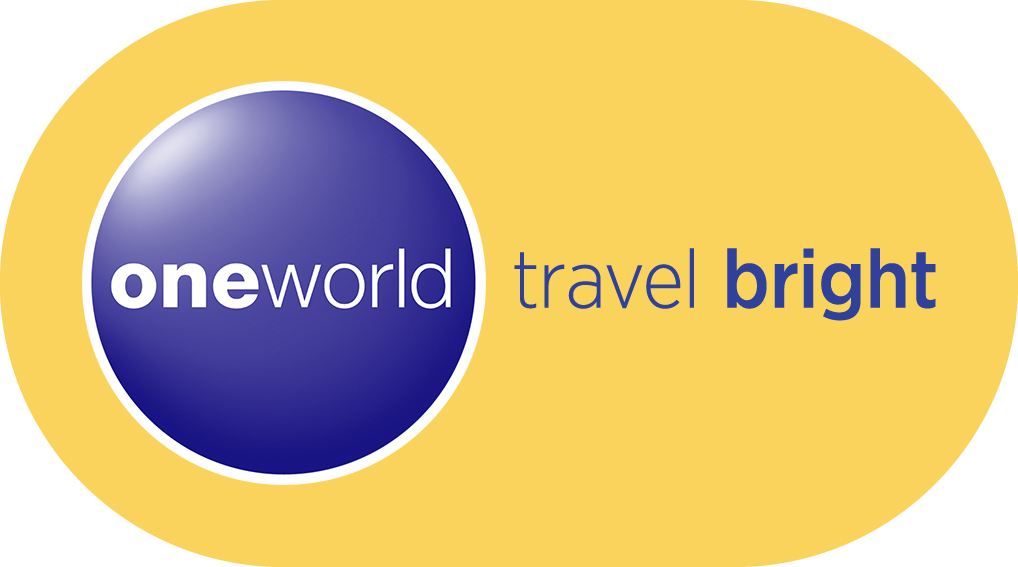 Organised By

Pleases tilt your device view in portrait mode for better view