Exhibitor Profile Portal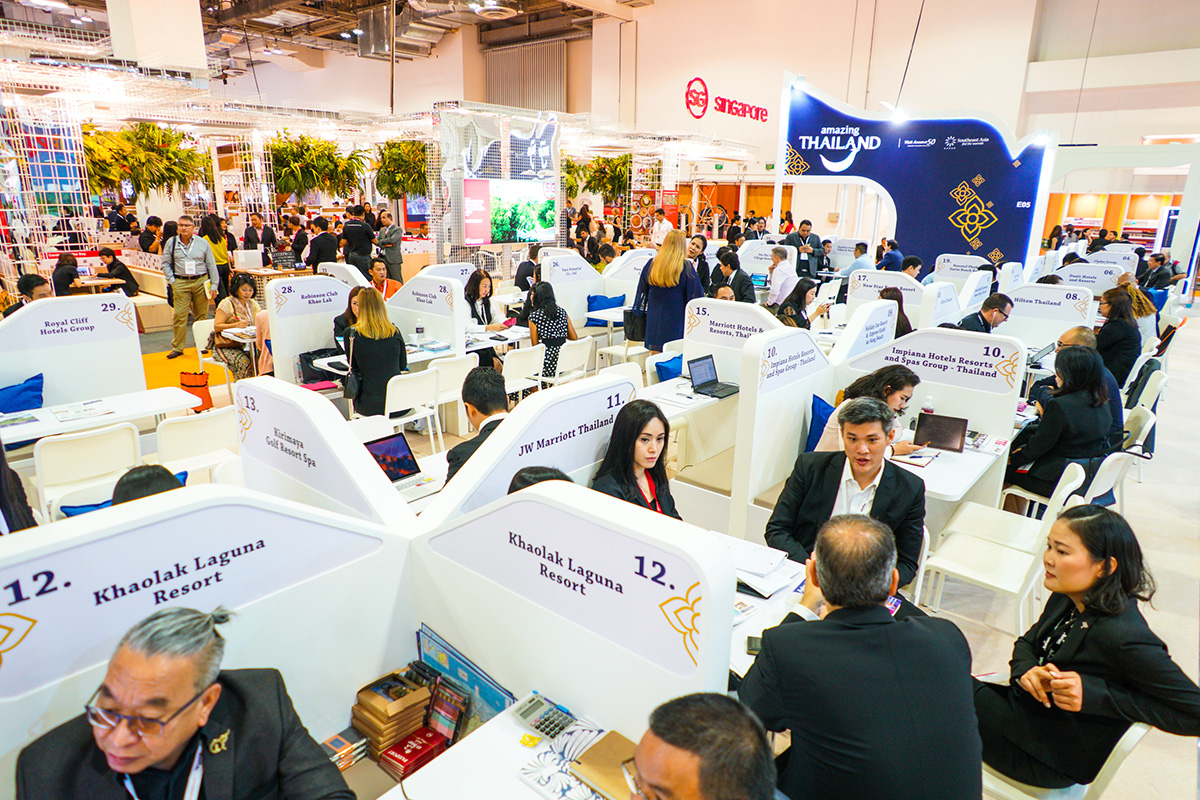 As a participating exhibitor of ITB Asia, it is essential for all companies to ensure that their profiles are maintained and updated on a regular basis. By reflecting your company products and information accurately, you would be able to increase your visibility online for targeted connections and maximise your brand presence at ITB Asia.
Login to the Exhibitor Portal
---
I'D LIKE TO EXHIBIT
Capture the immense growth of the Asian outbound market by being an Exhibitor at Asia's largest and only hybrid show, ITB Asia.
Click Here
I'D LIKE TO BE A TRADE VISITOR
Learn, network and do business as a Trade Visitor at ITB Asia, Asia's leading travel trade show.
Click Here
I'D LIKE TO BE A SPEAKER
Be a thought-leader and join trade professionals and experts as they share their views and market opinion in an exciting 3-day conference. Come speak at ITB Asia.
Click Here
Held In
Official Partner Hotel

Official Airline Alliance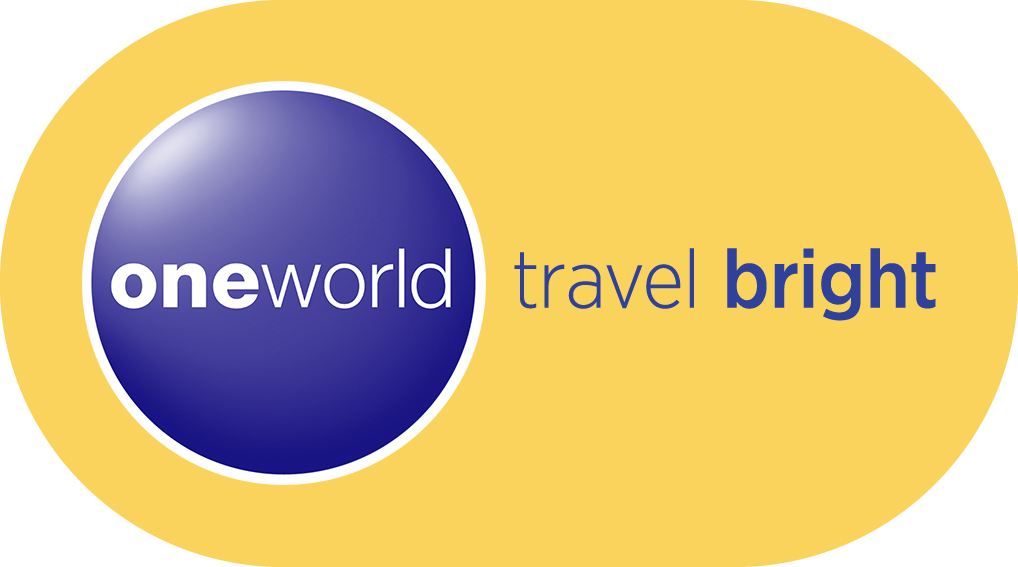 Organised By

Pleases tilt your device view in portrait mode for better view