Buyer Packages
Interested in participating at ITB Asia as a buyer? Select your preferred choice from any of our 3 packages during your application process. Kindly refer to the table below for more information on each individual package.
Hosted Buyer Privileges
Fully Hosted
Partial Hosted
Trade Buyer
Business Appointments with Exhibitors
24
15
10
Reimbursable Economy Air Passage into Singapore
♦
Local Airport Transfers
♦
♦
Hosted Hotel Accommodation in 4/5* Hotel
*Buyers based in Asia will be entitled to 3 nights accommodation.
*Buyers based outside of Asia will be entitled to 4 nights accommodation.
♦
♦
Admission to Exhibition Hall on all 3 show days
♦
♦
♦
Admission to Networking Functions
♦
♦
♦
Admission to Buyer's Lounge
♦
♦
♦
Registration Fee
USD 250
USD 180
FREE
*Allocation of hotel is subjected to availability and ITB Asia Buyers Team reserves the rights for the final allocation decision.
BUYER REGISTRATION COMMENCES IN 2020.
---
I'D LIKE TO EXHIBIT
Capture the immense growth of the Asian outbound market by being an Exhibitor at Asia's largest and only hybrid show, ITB Asia.
Click Here
I'D LIKE TO BE A TRADE VISITOR
Learn, network and do business as a Trade Visitor at ITB Asia, Asia's leading travel trade show.
Click Here
I'D LIKE TO BE A SPEAKER
Be a thought-leader and join trade professionals and experts as they share their views and market opinion in an exciting 3-day conference. Come speak at ITB Asia.
Click Here
Held In
Official Partner Hotel

Official Airline Alliance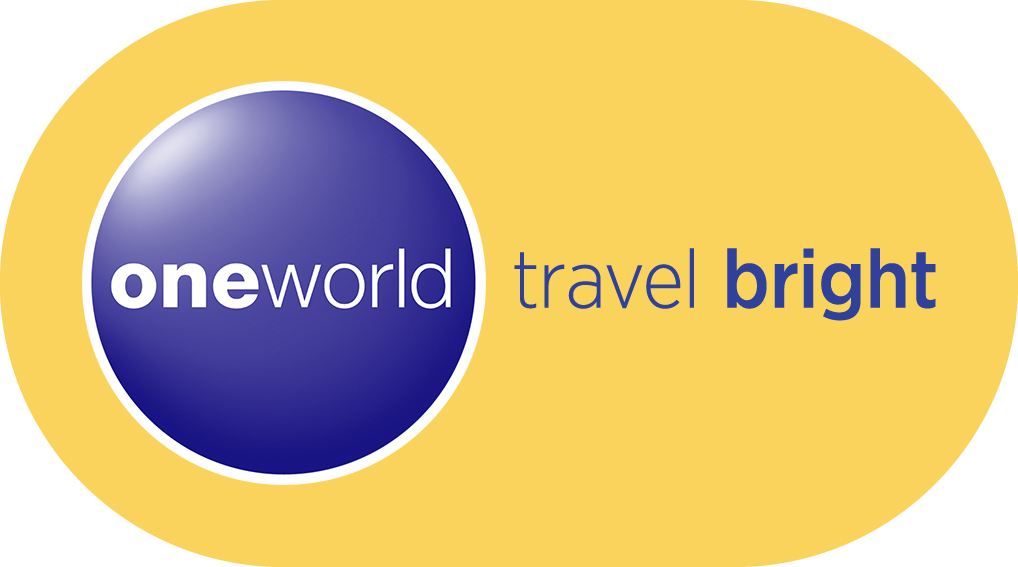 Organised By

Pleases tilt your device view in portrait mode for better view