Travel Meet Asia
The premium tradeshow for market focused networking, engagements and thought leadership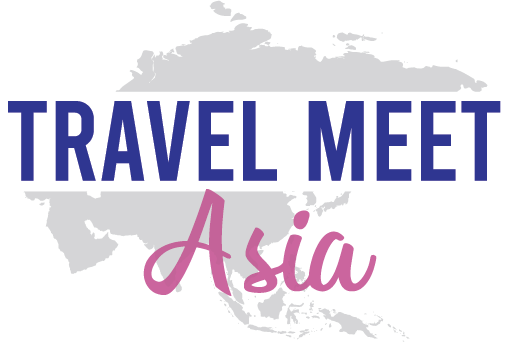 The Travel Meet Asia series of B2B events bring forth opportunities for you to unlock key market potential in specific source markets or regions. Each exclusive event bring together over 500 attendees and over 200 invited buyers. Expect two full day of business meetings with key buyers and invigorating conferences from leading brands in the industry!
Travel Meet Asia 2024 returns to Jakarta, Indonesia and will be happening in-person in May 2024.
Learn more about Travel Meet Asia
For more details on the available exhibition and sponsorship options, please visit the website or contact the Travel Meet Asia team at sales@messe-berlin.asia.
Capture the immense growth of the Asian outbound market today by participating in Travel Meet Asia 2024.