How to Qualify as a Buyer
The qualification criteria of ITB Asia Buyer's Programme varies year on year and it's highly dependent our exhibitor's feedback and travel inventory.
ITB Asia upholds a strict validation process to ensure all attending buyers are serious decision makers.
The validation process is based in the following details:
Commit to a set number of appointments with ITB Asia exhibitors based on selected buyer's package
Decision maker of a company whom had significant procurement volume of travel services such as accommodation, air tickets, tour packages, etc. For example: travel agents, corporate & outbound travel managers or travel procurement managers
End-user buyers are preferred. Intermediaries and 3rd party contracting managers are only accepted on case-by-case basis
Noticeable procurement track record in Asia (ITB Asia may conduct checks on proof of travel procurement for auditing purposes)
Buyer's Rating – applicable to buyers whom had attending ITB Asia before
*ITB Asia Buyer Team would also consider exhibitor's feedback on past buyers' participation to the show.
To ensure that all buyers are a right match to attending exhibitors, ITB Asia Buyer Team may ask further questions or request for supporting documents from buyers. All information submitted are strictly private and confidential.
---
I'D LIKE TO EXHIBIT
Capture the immense growth of the Asian outbound market by being an Exhibitor at Asia's largest and only hybrid show, ITB Asia.
Click Here
I'D LIKE TO BE A TRADE VISITOR
Learn, network and do business as a Trade Visitor at ITB Asia, Asia's leading travel trade show.
Click Here
I'D LIKE TO BE A SPEAKER
Be a thought-leader and join trade professionals and experts as they share their views and market opinion in an exciting 3-day conference. Come speak at ITB Asia.
Click Here
Held In
Official Partner Hotel

Official Airline Alliance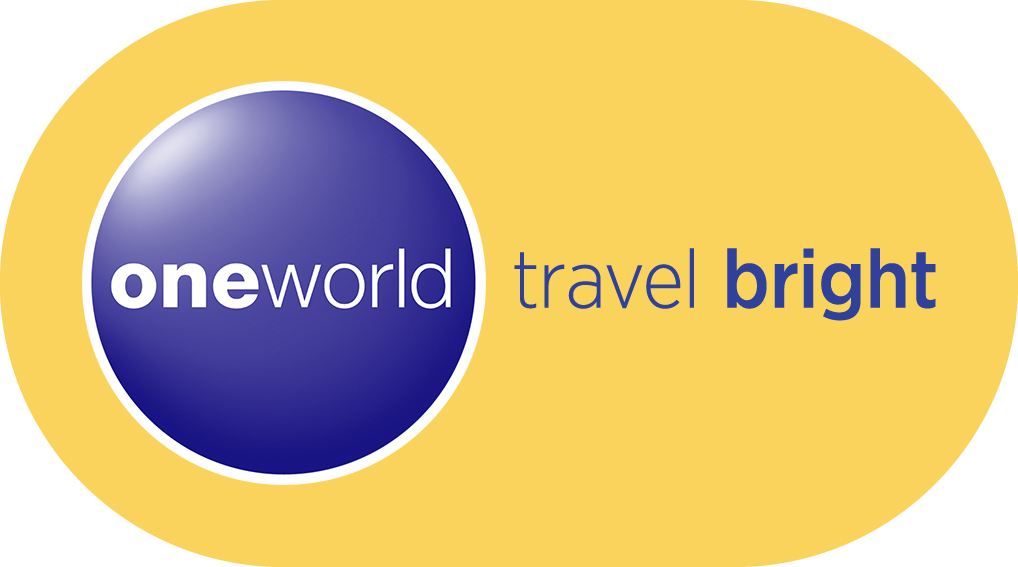 Organised By

Pleases tilt your device view in portrait mode for better view