How to Qualify
ITB Asia upholds a strict validation process to ensure all attending buyers are serious decision makers. The validation process is based on the following:
Commitment to a set number of appointments with ITB Asia/MICE Show Asia exhibitors
Decision maker of a company whom had significant procurement volume of travel services not limited to accommodation, travel insurance, air tickets, tour packages, etc. (E.g. travel agents, corporate & outbound travel managers or travel procurement managers)
End-user buyers are preferred. Intermediaries and 3rd party contracting managers will be accepted as trade (non-hosted) buyers
Noticeable procurement track record internationally
Buyer's Rating – applicable to buyers whom had attended ITB Asia/MICE Show Asia before
(*ITB Asia Buyer Team would also consider feedbacks on past buyers' participation to the show.)
ITB Asia/MICE Show Asia can only host one person per company to provide equal opportunities to all participating companies
Available slots of respective packages
To ensure that all buyers are a right match to attending exhibitors, The Buyers Team may request for supporting documents from buyers. Please rest assured that all information submitted are strictly private and confidential.
Not a travel buyer?
We welcome everyone in the travel trade industry and related companies including advisors, consultants and academics. Feel free to purchase a visitor ticket here.
Find out if your profile matches the criteria of a buyer. Check out available Buyer Packages here.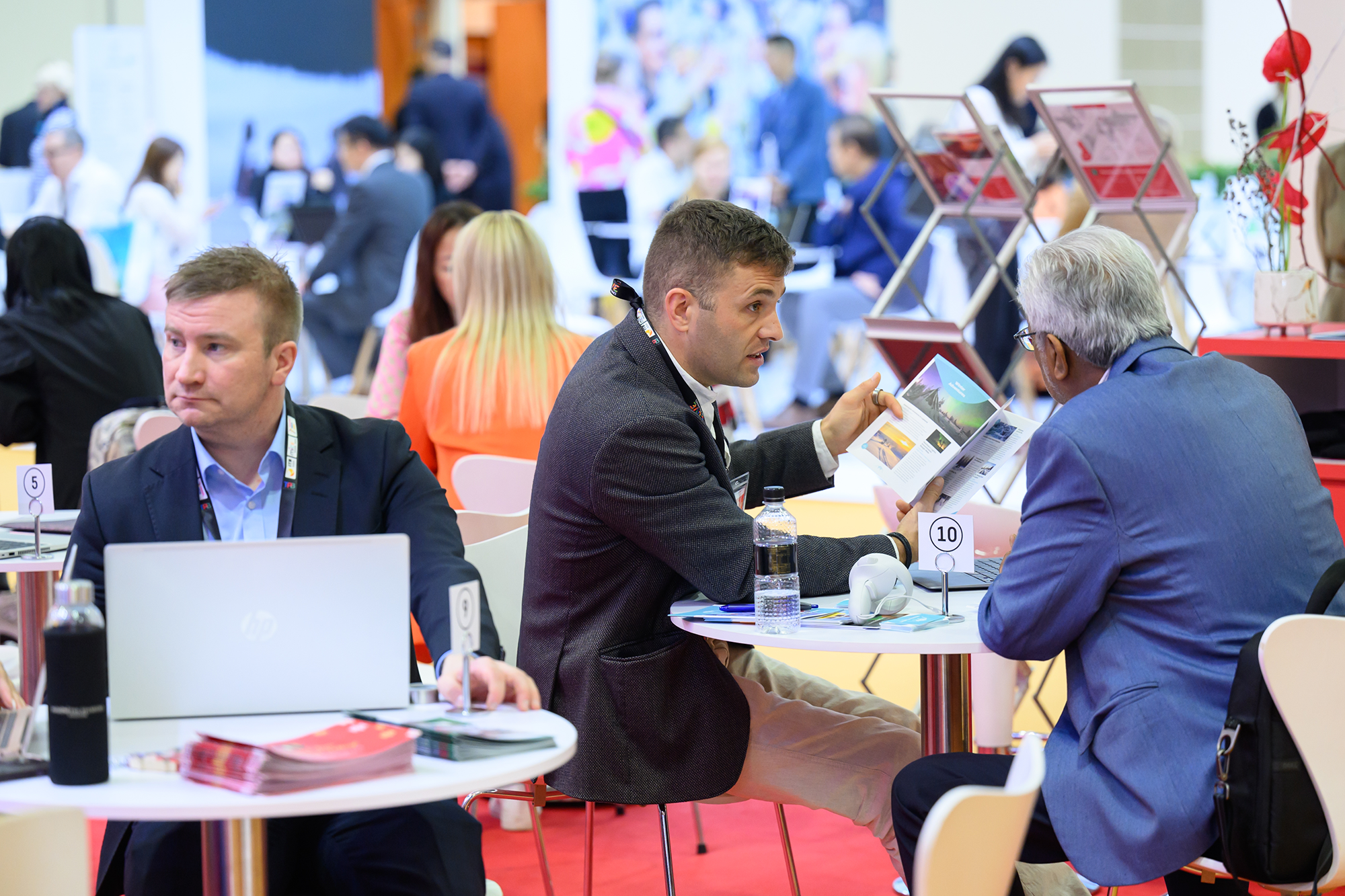 ---
I'D LIKE TO EXHIBIT
Capture the immense growth of the Asian outbound market by being an Exhibitor at Asia's leading travel trade show, ITB Asia.
Click Here
I'D LIKE TO BE A BUYER
Learn, network and do business as a Buyer at ITB Asia, Asia's leading travel trade show.
Click Here
I'D LIKE TO BE A SPEAKER
Be a thought-leader and join trade professionals and experts as they share their views and market opinion in an exciting 3-day conference. Come speak at ITB Asia.
Click Here
Held In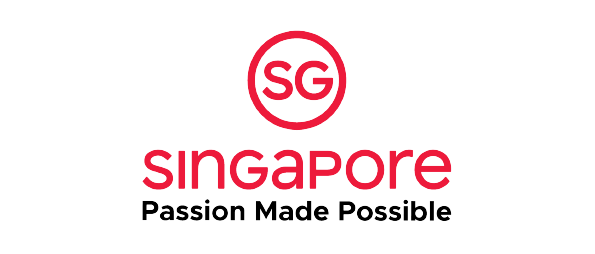 Supported By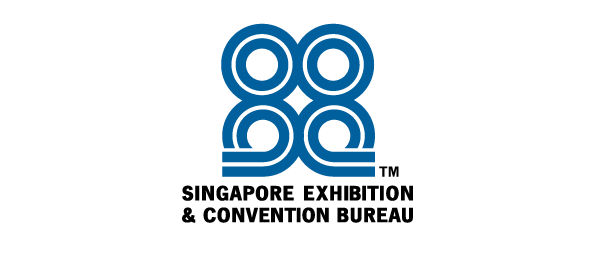 Organised By

Pleases tilt your device view in portrait mode for better view