Who Attends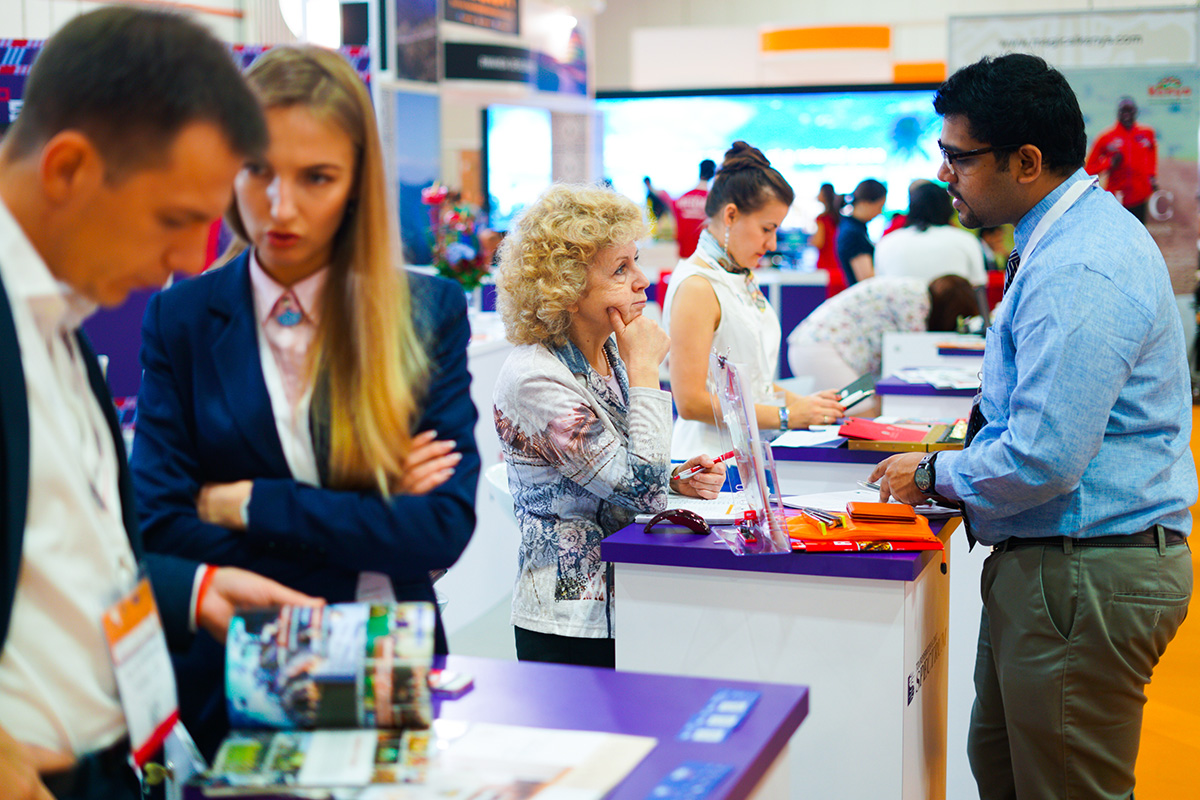 ITB Asia hosted buyers are classified as serious travel procurement professionals and their main purpose of attending ITB Asia would be to explore new business frontiers, sign deals, explore travel products/destination and negotiate pricing/packages with exhibitors.
Hosted buyers are to be decision makers of the outbound market as well as having a significant track record in organising trip/events in several outbound destinations.
Titles of buyers include:
C-level executives
Corporate companies with incentive programmes
Destination management companies (outbound)
Event planners
Incentive/motivation houses
International associations
Meeting planners
Professional conference organisers (PCO)
Professional event organisers (PEO)
Travel agents
and more...
---
I'D LIKE TO EXHIBIT
Capture the immense growth of the Asian outbound market by being an Exhibitor at Asia's largest and only hybrid show, ITB Asia.
Click Here
I'D LIKE TO BE A TRADE VISITOR
Learn, network and do business as a Trade Visitor at ITB Asia, Asia's leading travel trade show.
Click Here
I'D LIKE TO BE A SPEAKER
Be a thought-leader and join trade professionals and experts as they share their views and market opinion in an exciting 3-day conference. Come speak at ITB Asia.
Click Here
Held In
Official Partner Hotel

Official Airline Alliance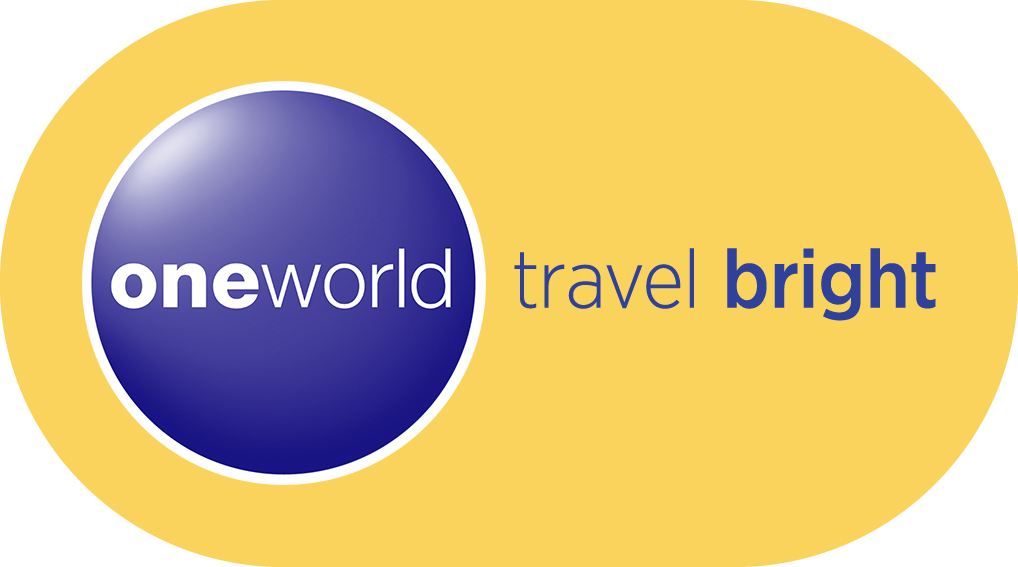 Organised By

Pleases tilt your device view in portrait mode for better view