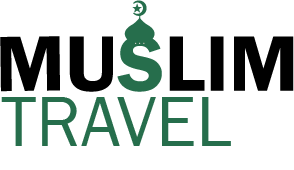 Muslim Travel has been a hot topic in recent years. We will be gathering tourism companies, marketing leaders and analysts from leading travel-related partners to share insights and best practice in marketing destinations to Muslim travellers.
Muslim Travel Pavilion
With the growing demand from the Muslim travelers, this market is currently worth US$145 billion and is forecasted to be worth US$220 billion by 2020. Capture this market by participating in our Muslim Travel Pavilion and meet up with outbound travel agents to widen your horizon.
Click here for more information
Muslim Travel Showcase
Want to showcase your products and services to the Muslim Travel community? Enhance your participation with a Speaking Slot at the Muslim Travel Hub, and be at the forefront of the industry with your knowledge and insights!
Click here for more information
2018 Conference Highlights
For full conference programme, please click here.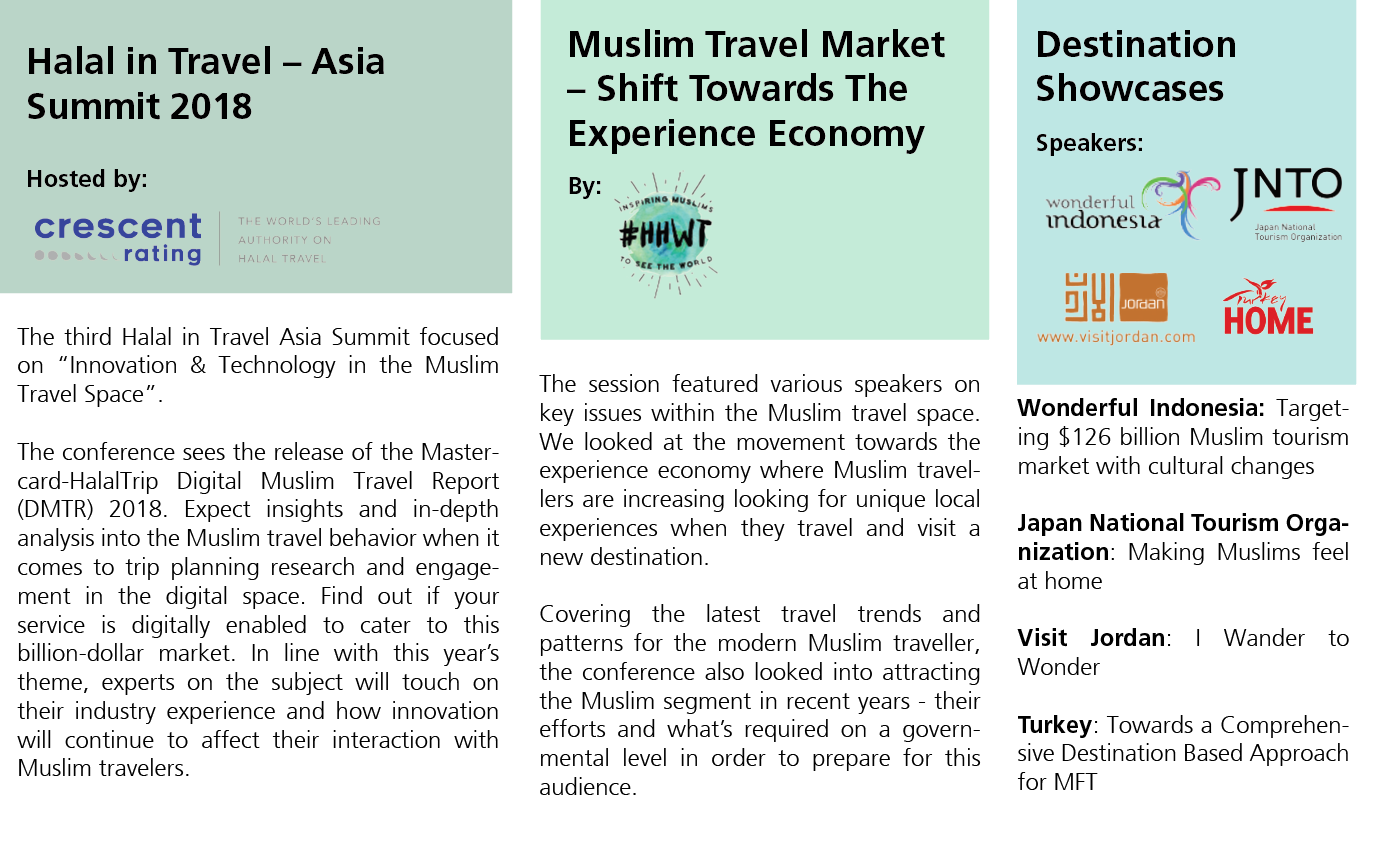 Contact our Exhibition team at exhibitor@itb-asia.com for a customised and tailored package to suit your business needs.