Exhibitor PR Guide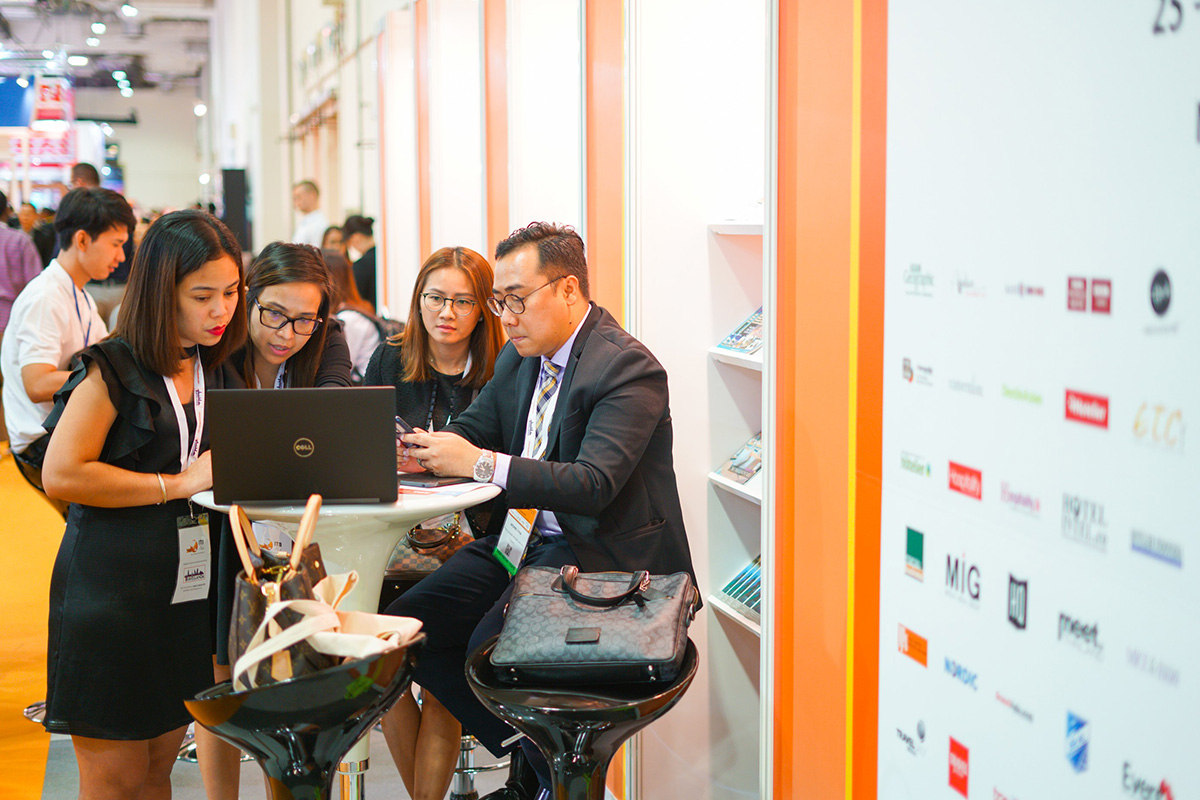 Looking to maximise your presence and participation at the show? Here are tips and information on the recommended and available services that you can engage in prior, during and after ITB Asia for maximum show exposure:

Press Boxes
Press boxes and pigeon holes located at the media centre can be used to provide the media with your company's latest press releases and information.
All materials for these pigeon holes will need to be provided by exhibitors and brought to the media centre during the show.
2019 SUBMISSION CLOSED

Press Guide
The ITB Asia Press Guide contains names and details of exhibitors' media contacts and is designed for journalists to easily contact spokespeople at the show.
2019 SUBMISSION CLOSED
Press Kits
We recommend preparing press kits to distribute to media representatives who visit your stand. These press kits should contain general details about your company and about your products and services. Past experience has shown that the media are also interested in business data about your company's performance.

Exhibitor Press Release Submission
Exhibitors making announcements during ITB Asia can submit their press releases through the online form below. Press releases submitted via this platform will be made available on our website for all media representatives and members of the public to access.
2019 SUBMISSION CLOSED

Press Accreditation
Media accreditation for the show is open and media representatives are invited to pre-register online
Accreditation is not transferable and is valid only when presented together with the holder's ID.
Press passes are strictly for journalists and not for advertising or publishing representatives.
Members of the press may also register onsite from 15 - 18 October 2019 from 8am to 5pm at the media registration counter at Sands Expo and Convention Centre, Marina Bay Sands. You will need to either present a press pass, a business card or an appropriate letter of authority from an editor or publisher.
For more information please visit: http://www.itb-asia.com/media-accreditation.

For all ITB Asia Media inquiries, please contact:

ITB Asia PR Contact for the Asian Region
Klareco Communications Singapore
Phone: (+65) 6333 3449
List-ITBAsia@klarecocomms.com
---
I'D LIKE TO EXHIBIT
Capture the immense growth of the Asian outbound market by being an Exhibitor at Asia's largest and only hybrid show, ITB Asia.
Click Here
I'D LIKE TO BE A TRADE VISITOR
Learn, network and do business as a Trade Visitor at ITB Asia, Asia's leading travel trade show.
Click Here
I'D LIKE TO BE A SPEAKER
Be a thought-leader and join trade professionals and experts as they share their views and market opinion in an exciting 3-day conference. Come speak at ITB Asia.
Click Here
Held In
Official Partner Hotel

Official Airline Alliance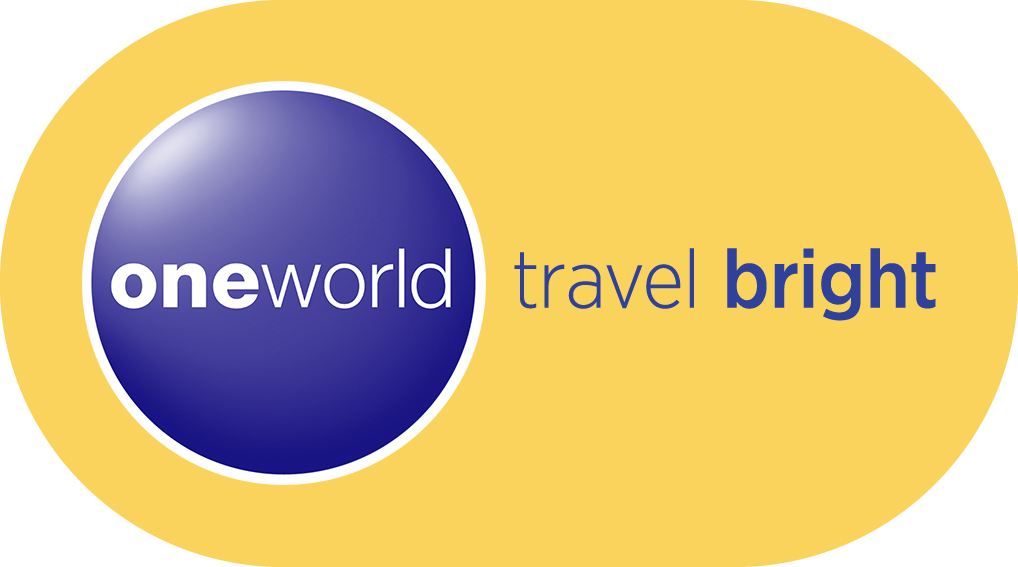 Organised By

Pleases tilt your device view in portrait mode for better view