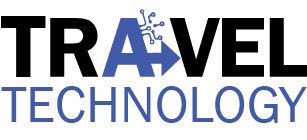 The Travel Technology segment at ITB Asia has increased over 150% across the past year with a constant flow of returning and new exhibitors as the world places great emphasis on new technology in the travel industry.
Travel Tech Pavilion
Showcase your latest product and services at the Travel Tech Pavilion to capture your desired target audience.
Click here for more information
Travel Tech Showcase
Leverage on our sell-out Travel Technology showcase to share your products and services. Our Travel Tech Hub will gather leaders in the travel space to share some of the most exciting innovations and answer one key question: "If the benefits of digitising the travel business are clear, what are the holdbacks and execution strategies?"
Book your 20-minute speaking slot and be a thought-leader in the Travel Tech space at ITB Asia!
Click here for more information
2018 Conference Highlights
For full conference programme, please click here.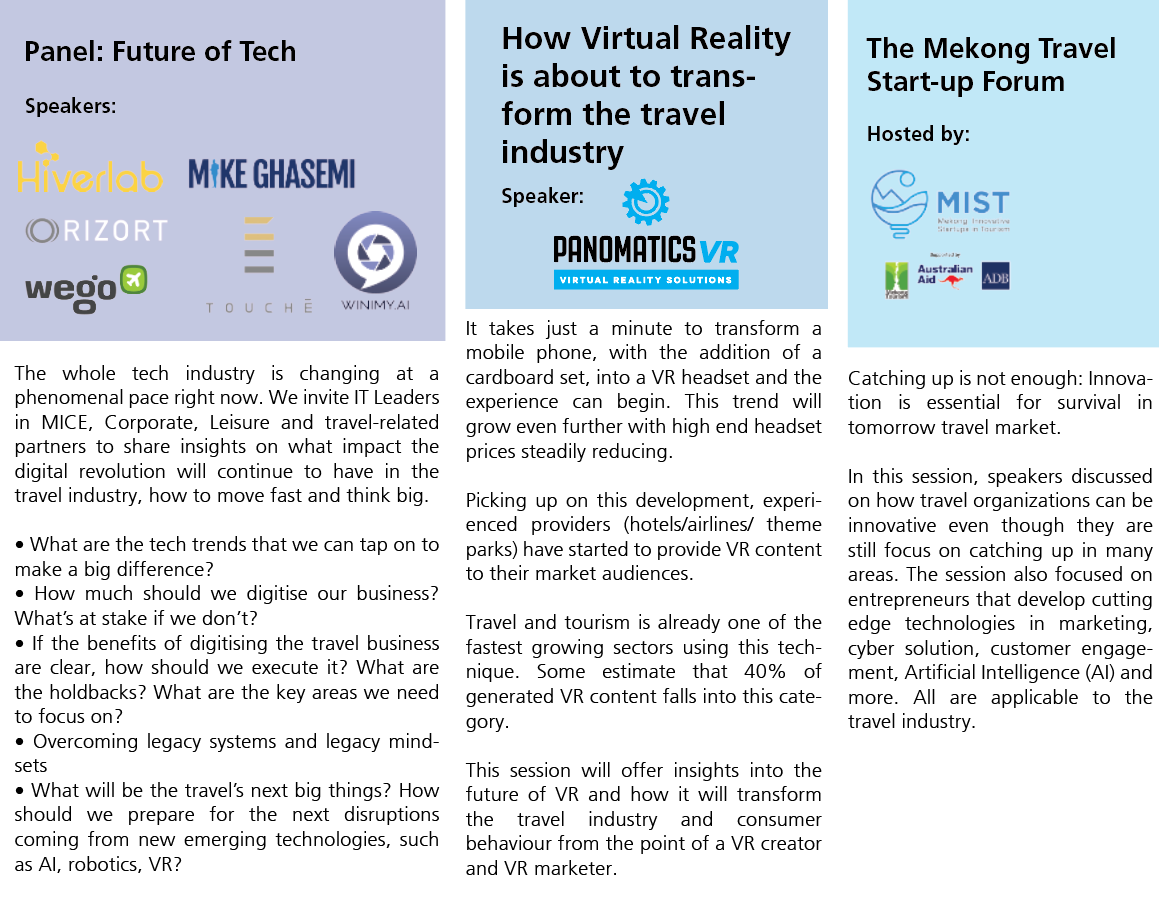 Contact our Exhibition team at exhibitor@itb-asia.com for a customised and tailored package to suit your business needs.